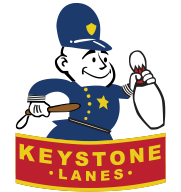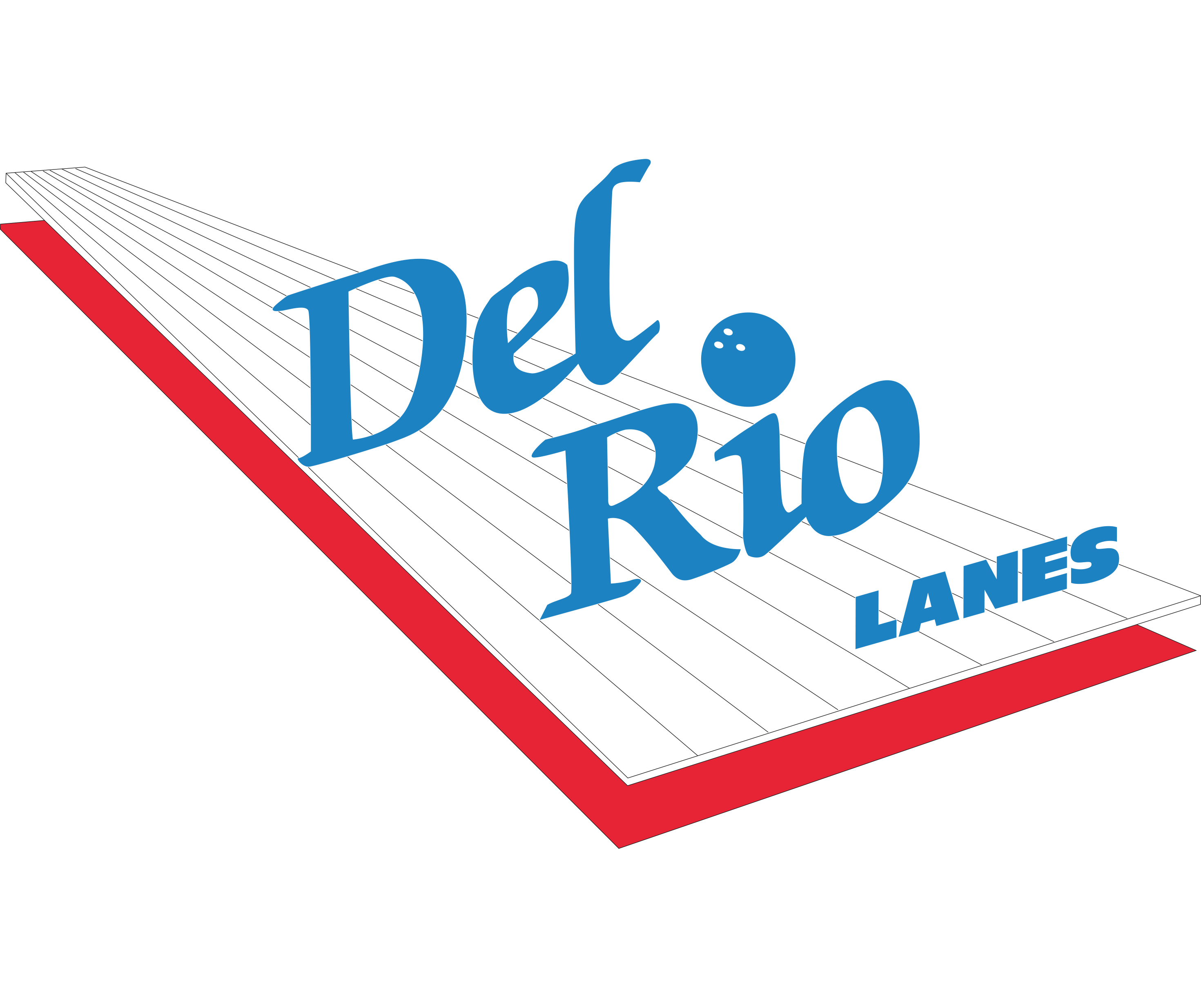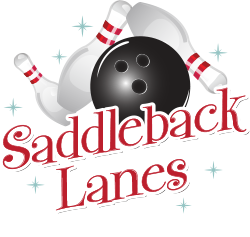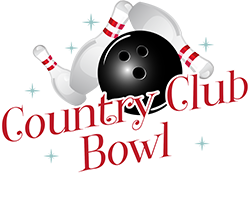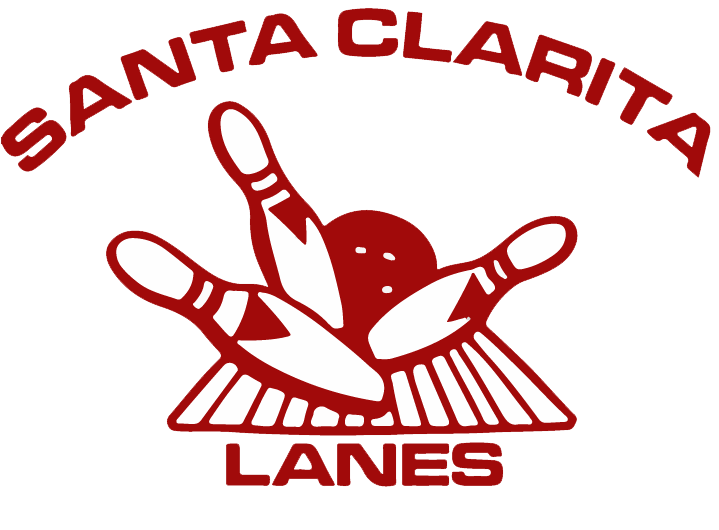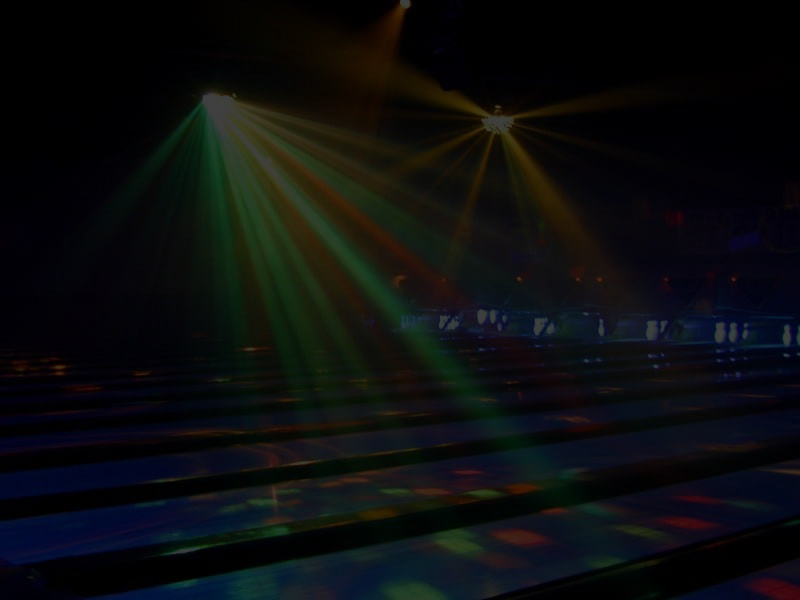 SANTA CLARITA
SAN RAFAEL
MISSION VIEJO
LAKEWOOD
IRVINE & LAKE FOREST
NORWALK
DOWNEY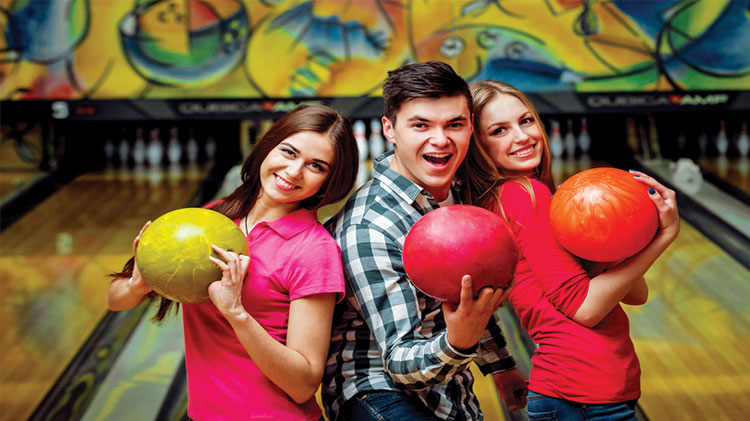 RESERVE LANES NOW
(661) 254-0540
21615 Soledad Canyon Rd, Saugus, CA 91350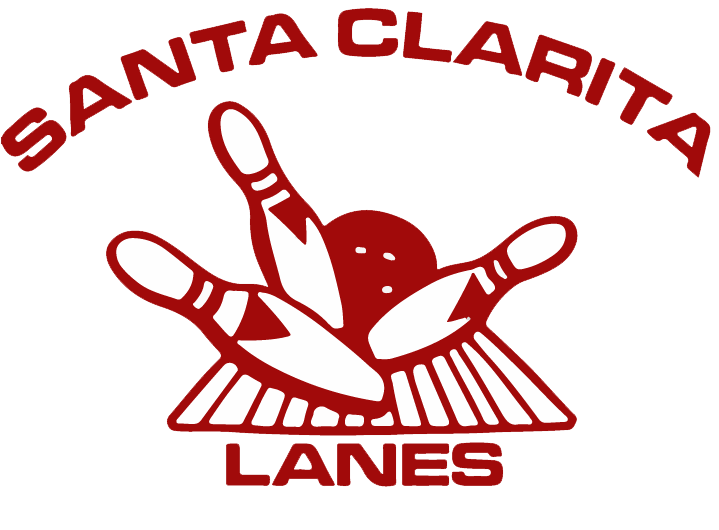 EAT & DRINK
BOWLING PRICES
SPECIALS
KIDS PARTIES
SIGN UP TODAY
TO WIN TOMORROW
We have plenty of leagues and tournaments at Santa
Clarita Lanes. Are you ready to compete in one of them?
Just remember: You'll never win if you don't get in!
WESTMINSTER
WORK HERE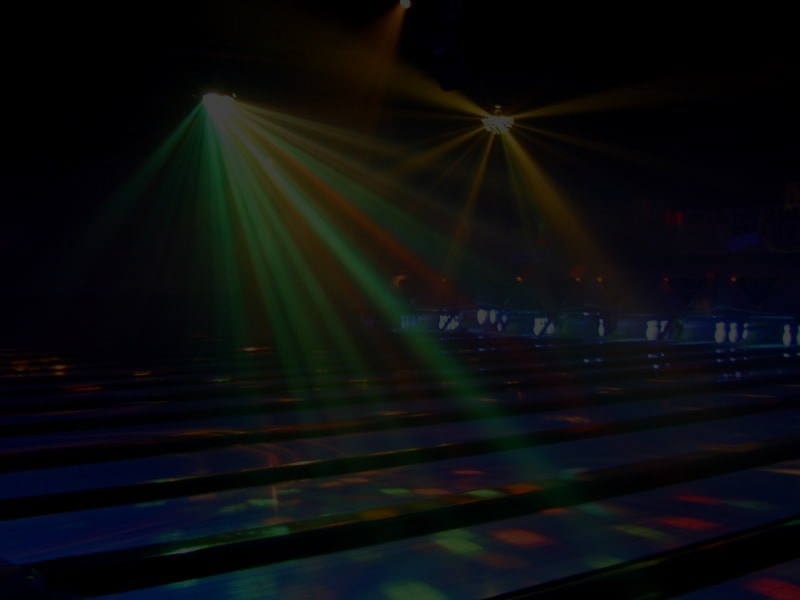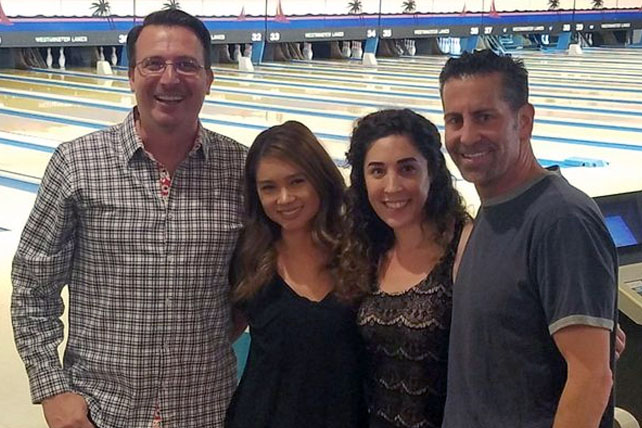 (661) 254-0540
21615 Soledad Canyon Rd. Saugus, CA 92683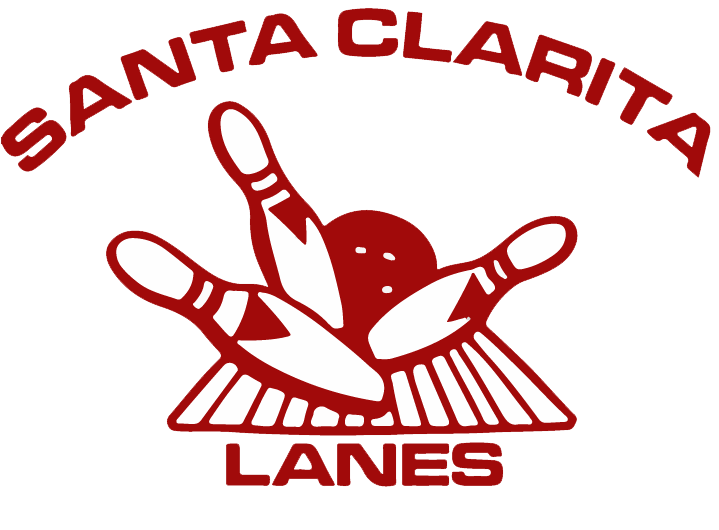 LEAGUES
BOWLING PRICES
GROUP EVENTS
KIDS PARTIES
YOUR LANES ARE
AWAITING YOU!
Beat the waiting list by reserving your lanes
right now! Are you looking for multiple
lanes? No problem! We will make sure
they're together. Fill out the form below to
submit your request.