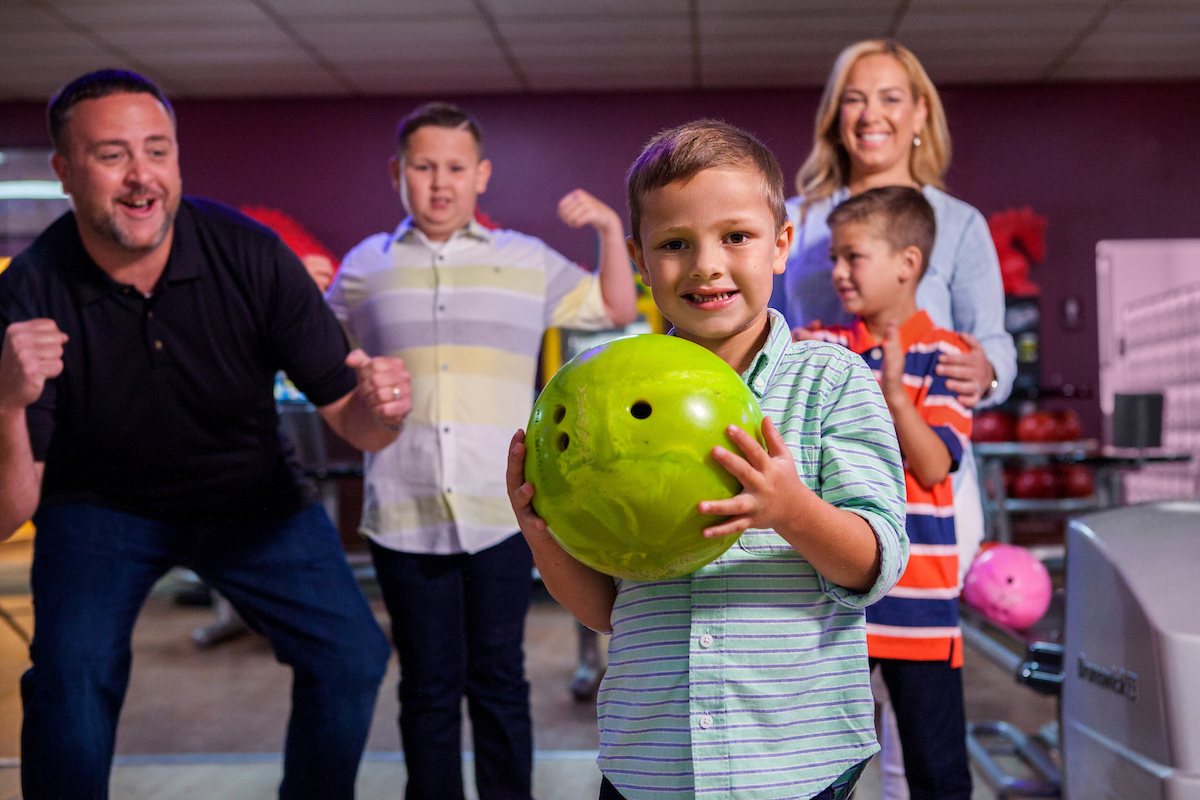 YOUR LANE IS WAITING FOR YOU!
Beat the waiting list by reserving your lanes right now!
Please use one reservation form for each lane you are requesting with a max of 5 players per lanes including spectators (non participants are discouraged from attending as we have a limited amount of patrons allowed in the center, and in keeping with current protocols, Facial Masks are not required if you have been fully vaccinated.
Please use one reservation per lane request (ie. If you need 2 lanes please make 2 reservations as we need all information filled out on all bowlers). Lanes are available daily from 6 p.m. until close and most anytime during the day.
Fill out the form below to submit your request. Please note that a team member from the center will notify you ONLY IF there is a problem in fulfilling your request.