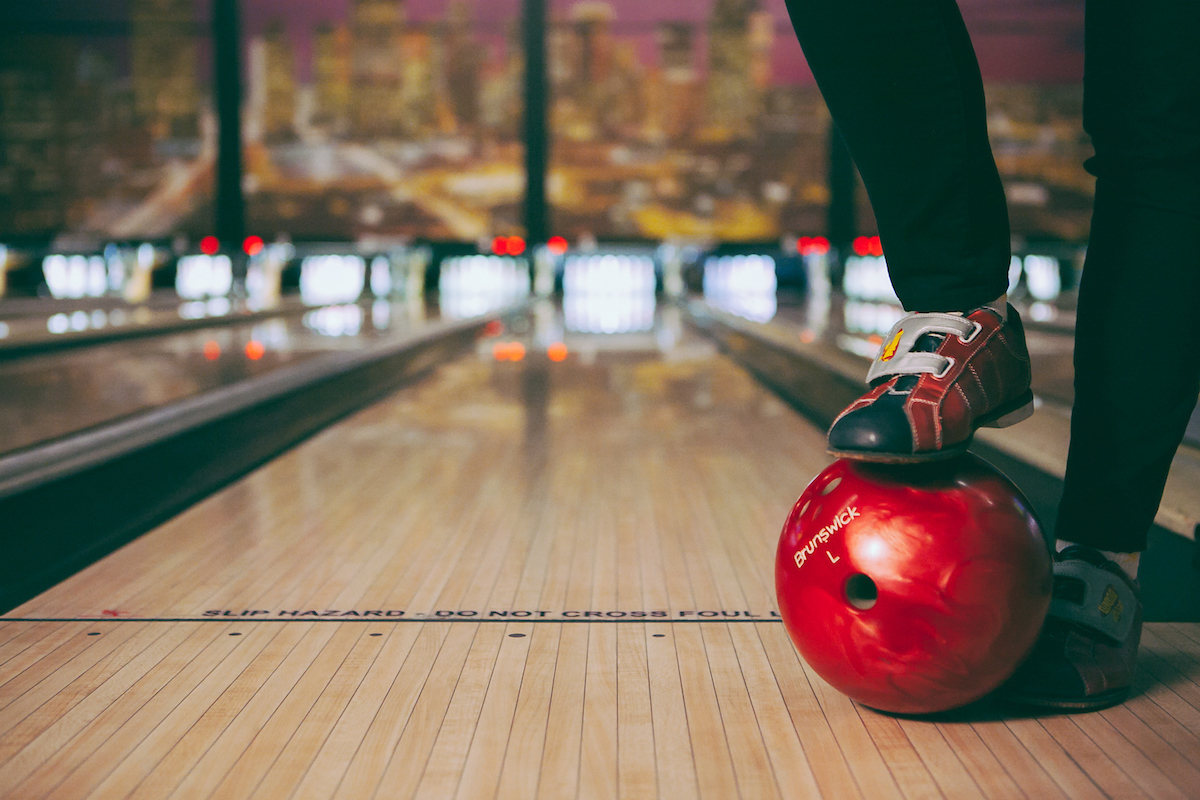 THESE EVENTS ARE RIGHT UP YOUR ALLEY
It's always a great day to bowl at Santa Clarita Lanes! With our center's many deals, it makes it an even greater day for a few games of bowling.
Each of our deals have a fun theme to them, because at Santa Clarita Lanes, we're all about everybody having a great time!
Our deals go beyond the lanes too. We have incredible deals in our café and bar – making it completely possible for the whole family to eat and play at Santa Clarita Lanes.
Check out our deals below, and we will see you at the bowl!
Family Package
Monday-Thursday: 3 p.m. – 5:30 p.m.
$95
Up to five bowlers

Monday-Thursday: after 5:30 p.m. – 9 p.m.
$115
Up to five bowlers
Includes:
1-hour, 50 minutes of bowling
Shoe Rentals
Large 1-Topping Pizza
Pitcher of Soda
Sunday Morning Special
8 a.m. – 11 a.m.
$3.00/game

Four game limit and must check in to desk attendant by 10:30 am
Shoe rental not included
Breakfast available for additional cost